Thank you to Cargill® for their ongoing generosity and support of RMHC.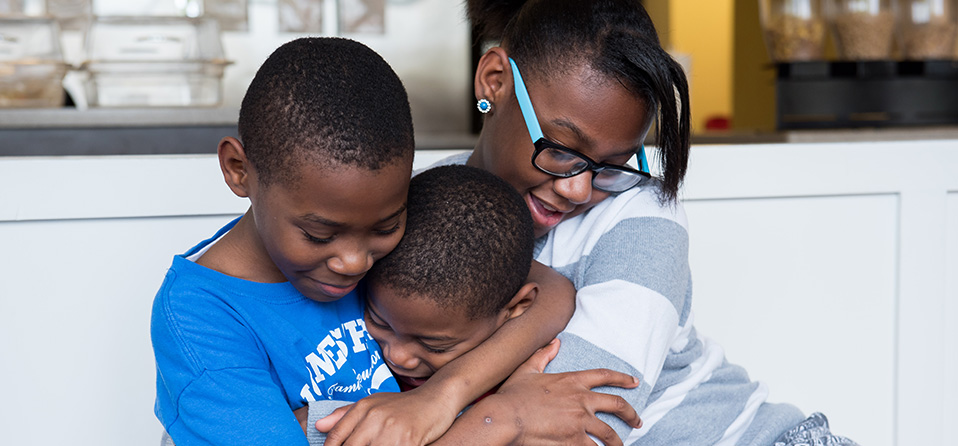 As you can imagine, local RMHC Chapters have been greatly impacted by the pandemic but have remained committed to serving families and their communities to the best of their abilities. Through the recent difficulty we've all faced, we are grateful to be able to count on our committed partners who continued to support us and our local Chapters— partners like Cargill®.
Since 1994, Cargill has supported RMHC and has donated in excess of $12.5 million and 32,000 volunteer hours to RMHC and our network of local Chapters. Their amazing team of 155,000 professionals in 70 countries helps make all this possible by raising funds and volunteering their time.
From the top down, the team at Cargill is committed to Corporate Social Responsibility and having positive impact on and caring for their communities. They are so committed to helping us continue to directly improve the health and well-being of children and families around the world that they chose to support RMHC during our 2021 Annual Fund Campaign. During this campaign, Cargill and RMHC inspired nearly $82,000 in donations. In total, with their additional $100,000 gift, Cargill aided us in raising nearly $182,000!
Prior to COVID-19, Cargill worked every year to donate funds and their time to our organization. Today, they are rightly focused on helping us navigate our current situation. As the need for family-centered care services around the world grows, it's critical that RMHC continues to help local Chapters expand and adapt to help families in need. Thanks to partners like Cargill®, RMHC will continue to support Chapters' needs to serve even more families through the pandemic and beyond.