Thank you to these generous partners for their support of RMHC.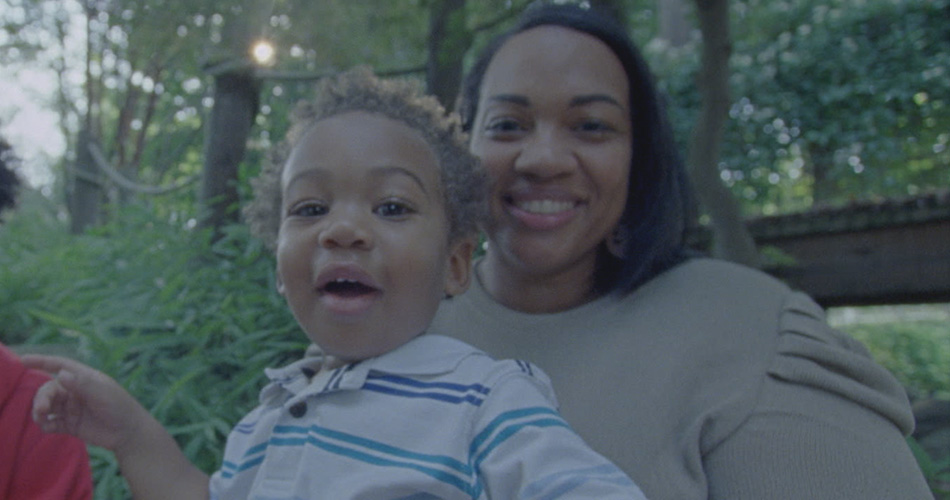 While we celebrate another year of providing RMHC families the comfort, care, and support they need, we also want to recognize a few of our long-time partner organizations. With a combined 100+ years of partnership to RMHC, The Coca-Cola Company®, HAVI®, Lopez-Dorada® and Tyson Foods® have helped ensure that RMHC, and our local Chapters, continue to deliver our mission around the world despite the ongoing challenges presented by the pandemic.
The Coca-Cola Company recognizes that their support of RMHC aligns with their brand purpose to "Refresh the World. Make a difference." Their signature Vending Program provides discounted beverages to local House programs around the world. The Coca-Cola Company also maintains an unwavering commitment to several RMHC Chapters through service and fundraising. Many members of The Coca-Cola Company serve on local Chapter Boards providing leadership and support. Additionally, in the U.S., The Coca-Cola Company initiated the Sleeves for Support fundraising opportunity in McDonald's restaurants to benefit local Chapters. While the pandemic continues to impact RMHC families and Chapters in unbelievable ways, The Coca-Cola Company has been a steady and reliable partner to lean on.
Since their founding in 1974, HAVI has been a supporter of RMHC, consistent with their brand purpose to "reimagine the connections between people and products to create a better future." HAVI's commitment includes consistent support of RMHC Global and local Chapters in 46 countries with financial contributions, employee donations and volunteer support. In 2021, amid the challenges of the pandemic, HAVI leadership committed an additional $1 million for charitable purposes and invited employees to identify local charitable organizations they would like to support. RMHC Chapters in 25 countries benefited, providing much needed support and demonstrating their values of "do what's right, respect and value people, elevate customers and people, and think big together."
As the nation's largest Hispanic-owned protein processing company, Lopez-Dorada Foods is focused on family values, food safety, and innovation. Chairman and Chief Executive Officer Ed Sanchez is especially committed to RMHC because of his own experience of having a seriously ill child. Ed's service and leadership on the RMHC Global Board of Trustees has helped innovate the strategic direction of RMHC. Lopez-Dorada Foods also supports local Chapters with financial gifts, and is proud to support the company's hometown Chapter, RMHC Oklahoma City, through Board service, event sponsorship and volunteerism through meal programs.
With 40 years of partnership, Tyson Foods, Inc. continues to live up to its brand purpose of "raising expectations for how much good food can do" through their legacy support of RMHC Chapters globally. Tyson Foods has been instrumental in helping RMHC to expand our reach in communities not previously served. Most notably, Tyson's support of RMHC Arkoma has helped to make an additional five RMHC programs possible, meeting the growing needs of the Western Arkansas community, home to Tyson Foods World Headquarters. Like their peers around the world, Tyson Foods and their employees also demonstrate their dedication to RMHC by volunteering, assisting with meal programs and providing event sponsorships.
As we reflect on 2021, we are grateful to The Coca-Cola Company, HAVI, Lopez-Dorada, Tyson Foods and all our valued partners. Their consistent steadfast support is essential to our ability to help families around the world feel at home…even when they can't be.