Thank you to these generous partners for their support of RMHC.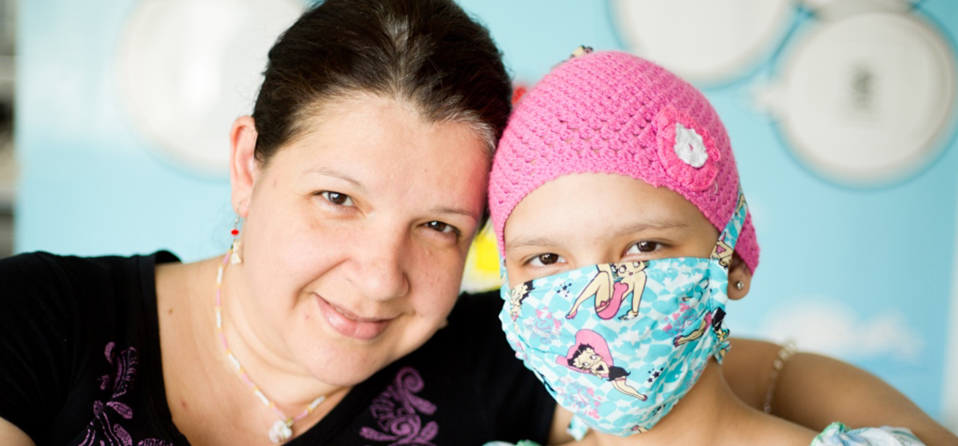 Despite the challenges presented by the COVID-19 pandemic, RMHC Chapters continued to serve millions of children and their families to the best of their abilities— thanks in large part to generous partners like Armada, Ecolab, Georgia-Pacific, and Martin Brower.
Together, they help to provide and deliver annual budget-reliving resources to Chapters across the U.S. Through their most recent collaborative effort, more than $1.2 million in hand sanitizer and other cleaning and sanitation products as well as four truckloads of paper products will be delivered to Ronald McDonald House programs throughout the United States. In addition, these organizations have each supported the global network of RMHC Chapters through time, talent, and treasure.
Last year, in the midst of the pandemic, ARMADA recognized that in a time of need, there was an opportunity to help support RMHC Chapters by using their distribution network to ship more than 23,000 cases of donated product and 60 unique items to Ronald McDonald House programs. These donations were greatly appreciated at a time when local RMHC Chapters were greatly impacted by the pandemic but remained committed to serving families and their communities to the best of their abilities. Armada is proud of its support of the RMHC mission for over 25 years.
Ecolab has been such a valued partner to RMHC for over 46 years. In response to the many challenges facing the world, as a pandemic swept the globe, Ecolab has stepped up more than ever to help protect the most vulnerable in our communities, through donations of over five thousand cases of product, including hand care, disinfectants, and other cleaning products. They also recognized that families transitioning out of Ronald McDonald House programs back to their homes might not be able to get adequate cleaning supplies to protect against the virus or other essentials, such as toiletries, that were in high demand. To solve for this, they assembled "Ecolab Cares" baskets, which included toilet paper, paper towels, and healthy snacks, and cleaning products to be distributed to RMHC families returning home. In 2021, Ecolab donated over 20 thousand cases of personal-use hand sanitizer for utilization by RMHC.
Georgia-Pacific has given more than $4 million in in-kind support and global and local Chapter event sponsorships in support of the RMHC mission. Additionally, for more than 10 years, their employees have held positions on local Chapter Boards, providing guidance and expertise. Georgia-Pacific's longstanding commitment to RMHC is a reflection of their desire to support the communities they serve.
The Martin-Brower Company has long been a committed supporter of the RMHC system through extensive volunteer hours, food donations and monetary support to 135 House programs in 14 countries. Their team has donated $1.3 million to both RMHC and its local Chapters with over $200,000 from employee payroll deductions.
Thankfully, our valued partners recognize that now more than ever, the RMHC system is reliant on their support, and we are so grateful for their ongoing commitment.