Persistent Systems
Thank you to Persistent Systems for their support of our Expansion Grant Campaign.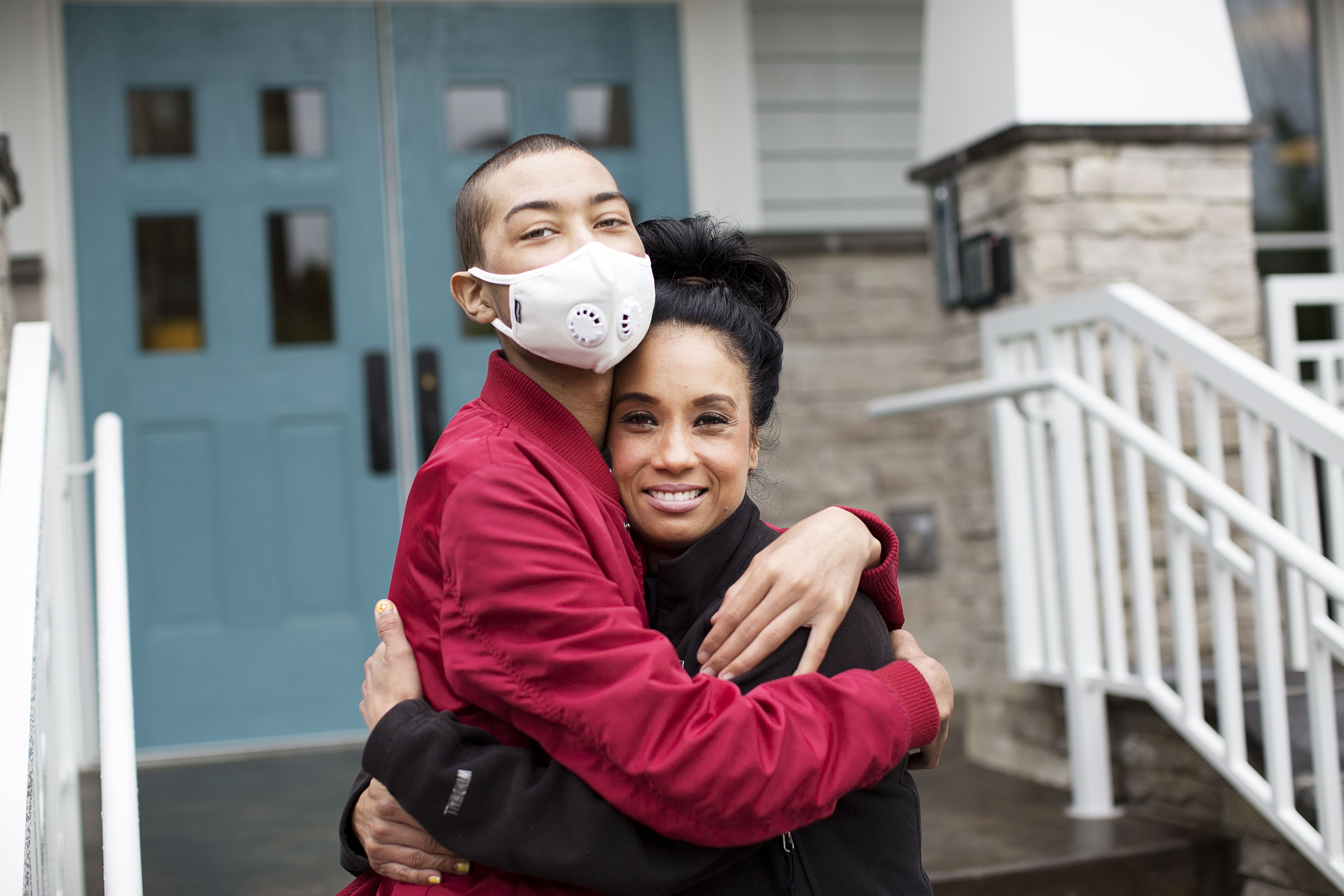 Who could use some extra support in light of COVID-19?
When this question was posed to Persistent Systems employees, they concluded that they wanted to help an organization who might otherwise be overlooked during this pandemic. An organization who is still following their mission and serving the community, despite the challenges the pandemic has caused.
"We didn't want organizations to feel like they were forgotten about while people were understandably focused on other things around COVID. There was still all this other wonderful work going on and we wanted to make sure that we were helping with it," explained Ken Montgomery, VP Global Brand and Engagement at Persistent Systems.
Following an employee vote, Persistent Systems, a global solutions company, determined that RMHC was the perfect partner. Having seen how RMHC Chapters adapted during the pandemic and even repurposed programs to continue serving their communities, it was clear that the gift would help to provide mission critical programming that supports families with ill and injured children in the 65 countries and regions served by RMHC Chapters.
Not only were their employees fully on board, but Persistent Systems Senior Leadership also felt that the gift would have an immense impact. So much so, that throughout the month of October, as part of the Expansion Grant Campaign, Persistent Systems will match every donation to RMHC up to $50,000. The Expansion Grant Campaign will help RMHC Global provide financial support to our network of local Chapters as they work to expand their programs and services to meet the needs of the families they serve.
The outcome of the vote held a particularly special meaning for Ken, as he'd been a supporter of RMHC for years. Scott Farrell, President of Global Corporate Communications at PR agency Golin, is an avid runner and had run the Chicago Marathon numerous times as part of Team RMHC, raising funds for Ronald McDonald House Charities.
"I've known Scott for more than 20 years, first as a client, at one point a colleague, and always a friend. Given his position at Golin, Scott always had an affinity for RMHC. When he started running the Chicago Marathon to raise money for the Charity, I felt compelled to make significant contributions each race that Scott ran, given the immense impact the organization has on families when they need it most, "noted Ken. "RMHC is a great organization and our employee feedback has been overwhelmingly positive. Beyond our gift, we're looking for more ways to engage and get involved."
As the need for family-centered care services around the world grows, it's critical that RMHC continues to help local Chapters expand and adapt to help families in need. Thanks to partners like Persistent Systems, RMHC will continue to support millions of families through the pandemic and beyond.