"We found comfort in spending time with family and newfound friends."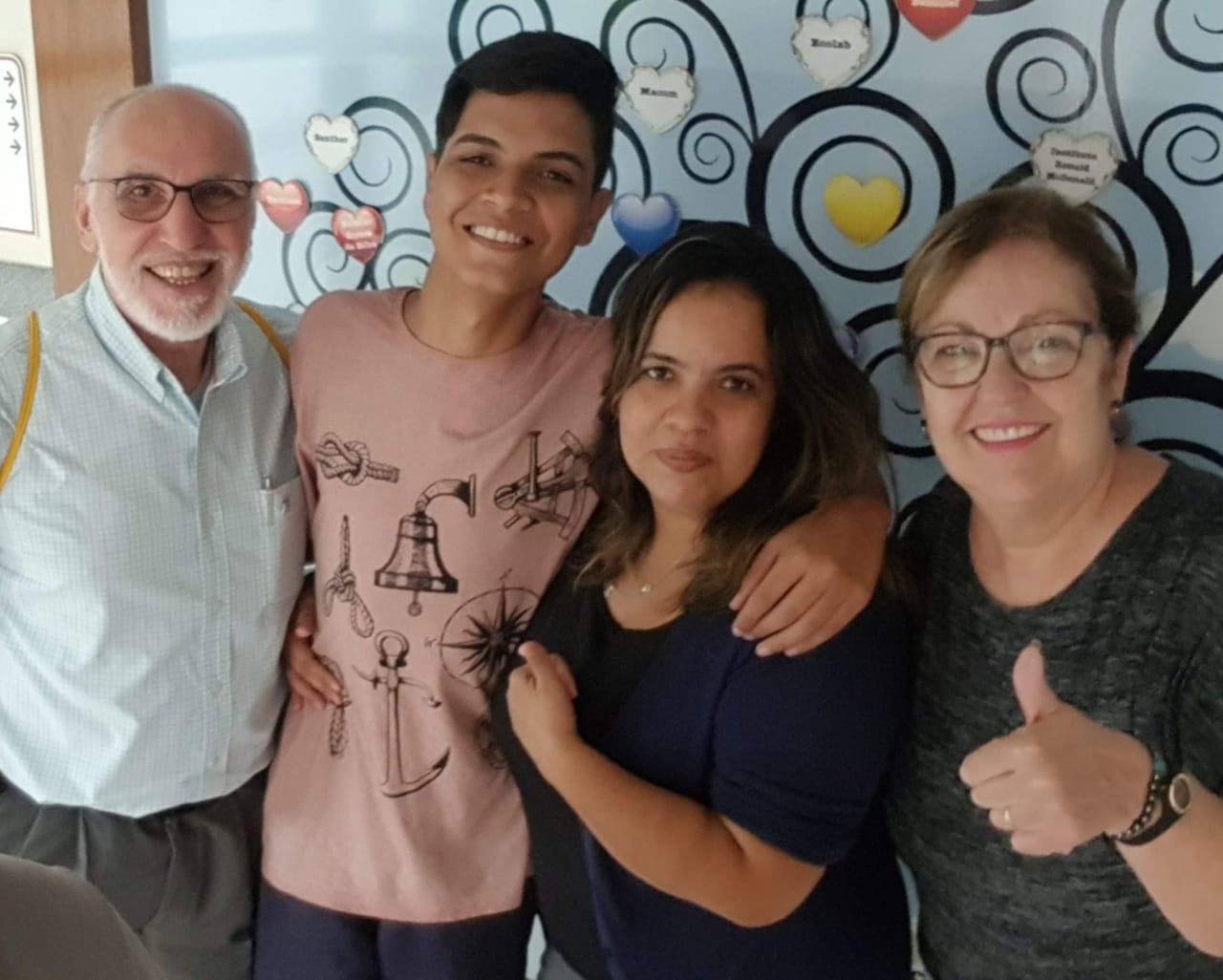 When 10-year-old Juan Carlos was diagnosed with several malignant tumors that had metastasized to his lungs, his mother was determined to get him the care that he needed. This meant travelling over an hour away from their home to the National Institute of Cancer in Rio de Janeiro. Thankfully, Juan Carlos and his mother, Alessandra, were able to stay at the Ronald McDonald House just minutes away from the hospital where Juan Carlos would receive the lifesaving treatment he needed to survive.
Although typically a shy boy, Juan found comfort in being able to spend time with his mother and others at the House throughout his treatment. His fondest memory of his time there? The friendships he developed with not only other children going through similar hardships, but members of the staff. Most notably, Juan and his mother remain friends with the cook, Adrianna, who made sure they had a warm meal each night upon their return from the hospital.
Now 18 years old, Juan is healthy and fulfilling his dream of studying information technology. Although it was a difficult journey, Alessandra remains grateful for the services the local RMHC Chapter in Brazil provided to her family so that she could focus on what mattered most— Juan's medical care.
"Our experience at the House taught me a lot and brought my son and I much closer. If it weren't for donations to this organization, my son wouldn't still be with me today."