Little Jupiter Robinson entered the world fighting for his life. He was diagnosed with a heart condition, and at just four days old, he underwent his first surgery. As you can imagine, his mom Vanessa wanted to be by his side every step of the way through his treatment and recovery. Thankfully, Ronald McDonald House Charities (RMHC) already had her back. Vanessa was able to stay at a Ronald McDonald House just blocks from the hospital where he was receiving care, and she could be by his side at a moment's notice if needed.
"I'd spend most of the day at the hospital and would come back to the House for dinner and to shower and take a break. Then I'd go back to the hospital to give him a bath and read him a story, so he wouldn't have to be alone for too long," Vanessa explained.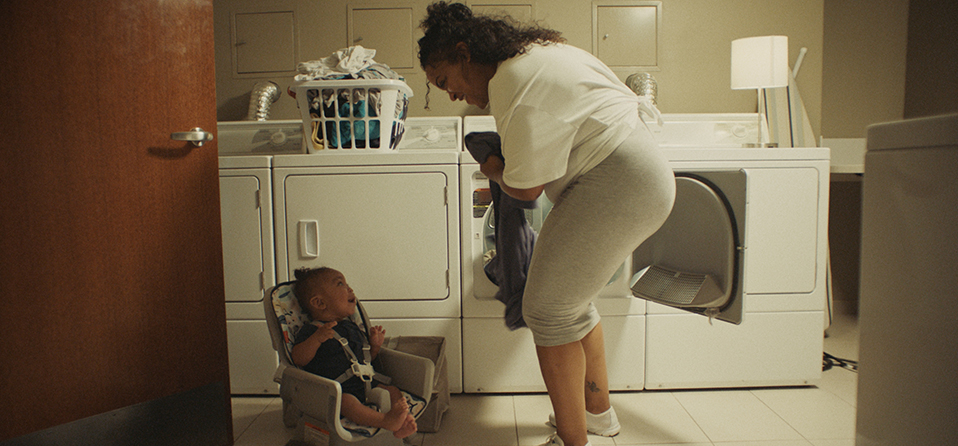 On top of everything else, this was all happening in 2020 during the height of the pandemic. Vanessa was navigating a subsequent surgery due to complications of the first one and was frightened. Even as Jupiter was eventually placed on life support for several days, Vanessa found strength in being able to connect with another family that was staying at the House. They were the only two families at the House due to the restrictions from the pandemic, but they lifted each other up, along with the support of the House staff.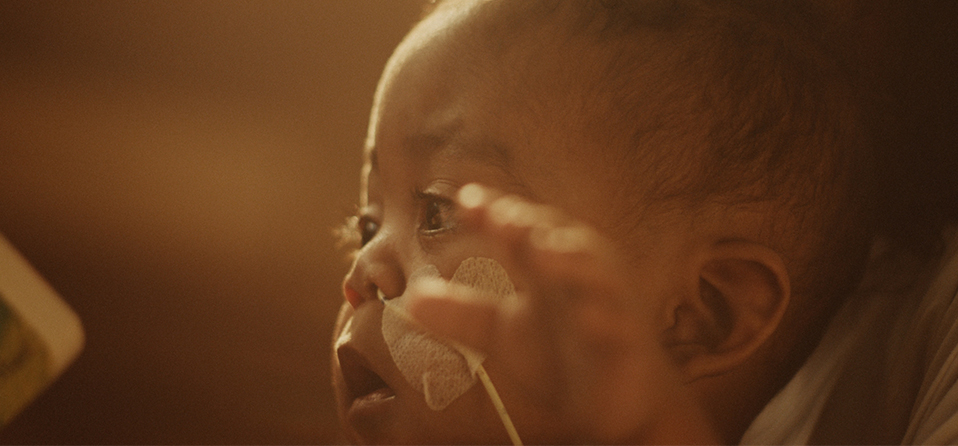 "We'd sit outside on the gazebo and talk and catch up." Even though their daughter had a different illness than Jupiter, it was helpful for Vanessa to have someone else to talk to who understood what I was going through. "I found strength in not only being able to lean on that other family, but I also had to pray that Jupiter would have the strength to keep fighting." And that's just what he did.
Nearly a year and a half and several surgeries later, Jupiter is a bubbly little boy and full of energy. Vanessa is grateful to for the support of RMHC when she needed it most.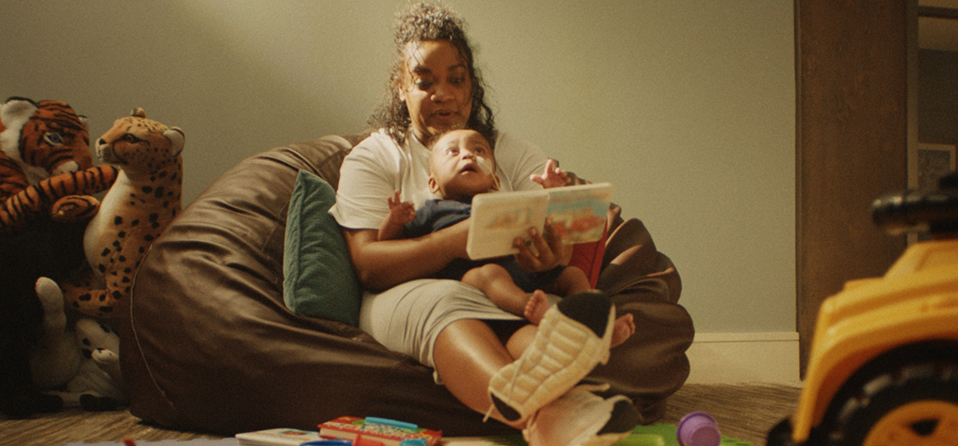 Research has shown that families that stay at a Ronald McDonald House help reduce stress and improve caregivers' quality of life, and Vanessa is no exception.
"The Ronald McDonald House gave us stability. I could go to the hospital and be a good mommy for him […] The Ronald McDonald House was extraordinary. The staff was extremely kind and it truly is a home away from home." Thanks to the support of people like you, RMHC Chapters across the globe are able to support families like Vanessa and help them feel at home— even when they can't be.