"We found more than a roof over our head, we found our family."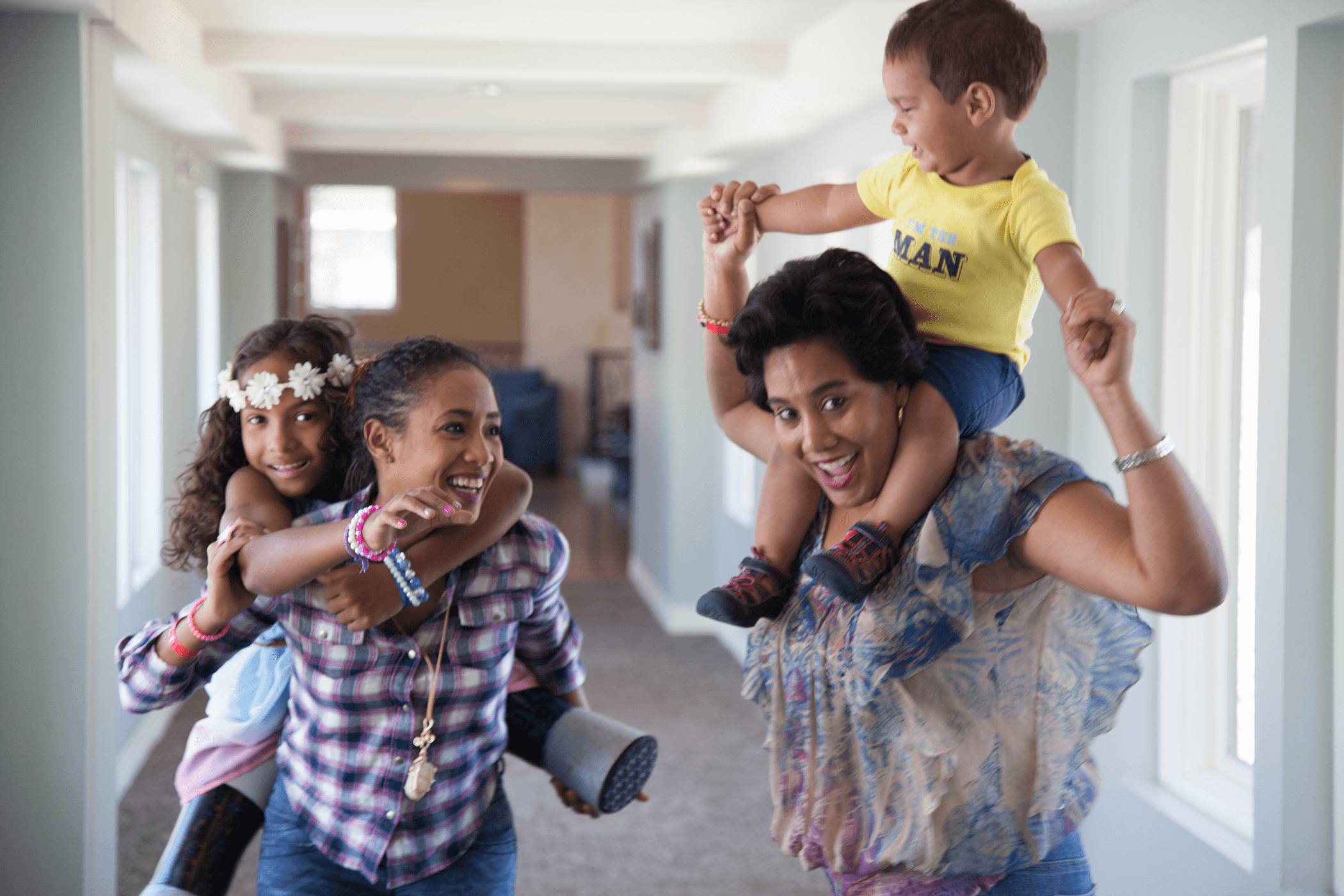 Eduardo and Antuane were thrilled at the birth of their first and only son, Vasco, but their joy turned to concern when they discovered that he needed surgery on his left hand. After several medical visits in their hometown in Peru, it was recommended that the family travel to Dallas to get Vasco the best treatment available. Both parents knew very little English and weren't sure how they'd be able to afford a place to stay, but they flew to Dallas to get Vasco the care he needed.
Fortunately, while Eduardo and Antuane were only concerned about Vasco's health, RMHC was able to care for them. The couple was able stay at a Ronald McDonald House near the hospital where Vasco underwent surgery and subsequent physical therapy. Although Eduardo had to return home to Peru to work, Vasco and his mom spent numerous holidays and Vasco's first birthday at the House with newfound family and friends.
The family felt such an attachment to the House and other families staying there, that upon Edurado's return, he and Antuane decided to get married in the great room surrounded by the people who'd been their support system and in the place Antuane and Vasco had called home for many months. Research shows that being able to share the journey with other families can make it not only more tolerable, but can also help a family become more active and engaged in their child's care.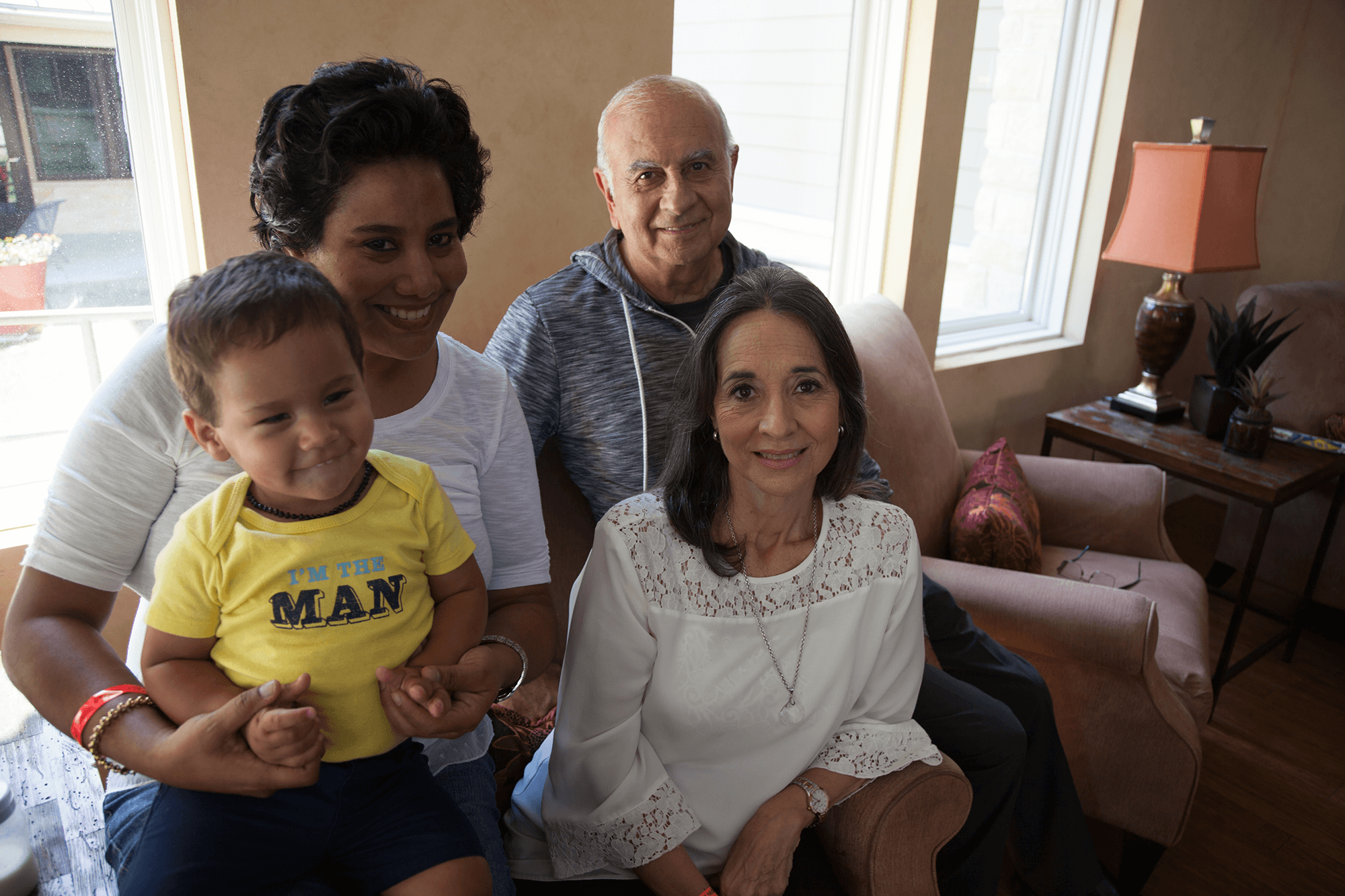 "We were sad when we discovered that Vasco needed surgery, but it led us to stay at Ronald McDonald house of Dallas and that was a blessing. not only did we find an amazing place that put a roof over our head and food to eat, but we found people who became our family, our support," explained Antuane.
More than 95% of hospital leaders around the world agree that caring for the whole family promotes better health care for pediatric patients. the Ronald McDonald house in Dallas is just one of hundreds of house programs around the world that is dedicated to family-centered support services.