"The reason I run for Team RMHC…"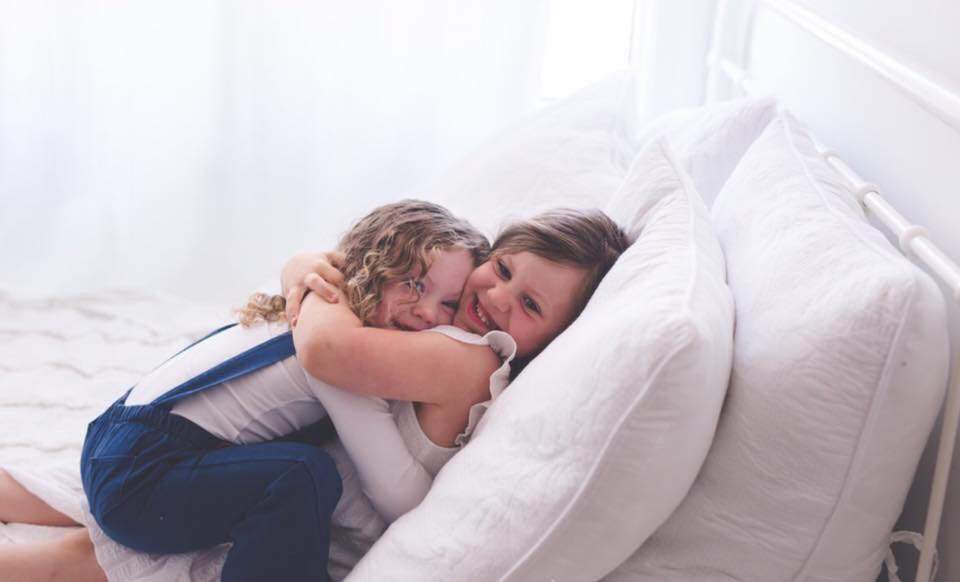 When Amy Ledvina's daughter, Maeve, presented with a high fever at 5 days old after a typical pregnancy and birth, she and her husband grew concerned. After a trip to their local hospital, they were transported to Lurie Children's in Chicago, where Maeve's condition grew much worse. She suffered several seizures and stopped breathing.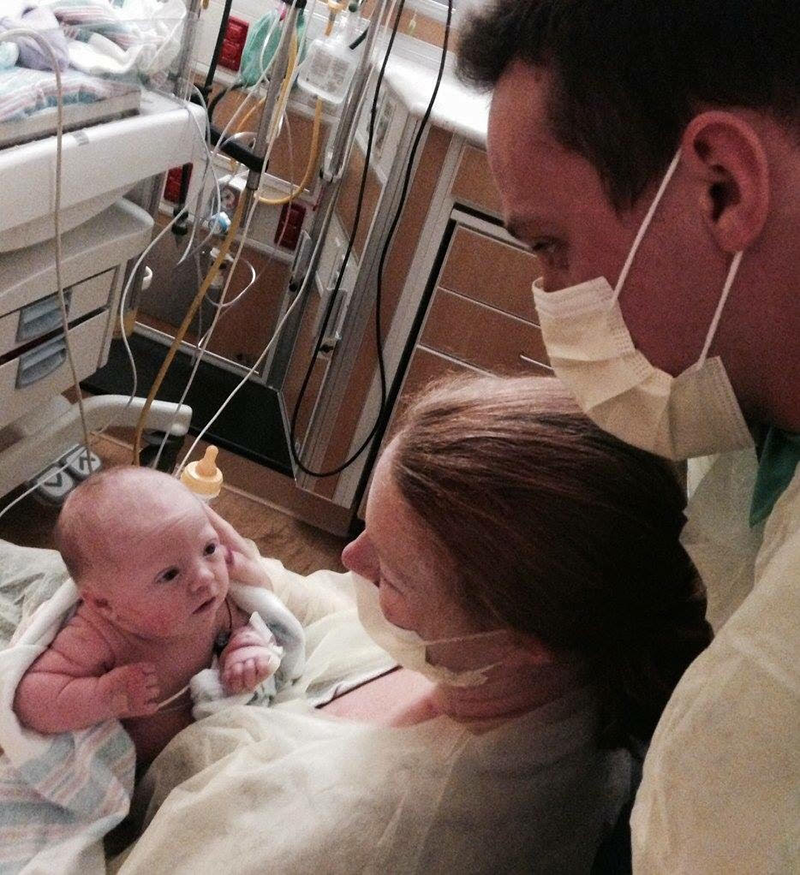 Thankfully, Amy and her family were able to stay at the Ronald McDonald House near the hospital rather than having to return to their home in Morris, Illinois, an hour away from the hospital and their very sick baby girl.
"The Ronald McDonald House honestly saved my sanity during that time. I can't even fathom the idea of not being able to be there with her," Amy said of the experience. While the Ledvina family was told to prepare for Maeve to be in the hospital for about a month, she recovered very quickly and was able to return home with her family after five days. Maeve has made a full recovery and is now a typically developing three-year-old.
What the House gave to Amy and her family touched her so much that she chose to run the Chicago Marathon for Team RMHC in support of the millions of children and families just like hers that RMHC programs serve each year.
"Running for Team RMHC was kind of emotional for me. I always thought that everything that happened with Maeve happened for some reason—at some point it would kind of make sense. When I found out I could run for RMHC, I felt like that was that moment. It's incredible to think that the runners before me were part of the reason that we were able to stay at the House and receive the hospitality that we did. It felt very important to pay that back."