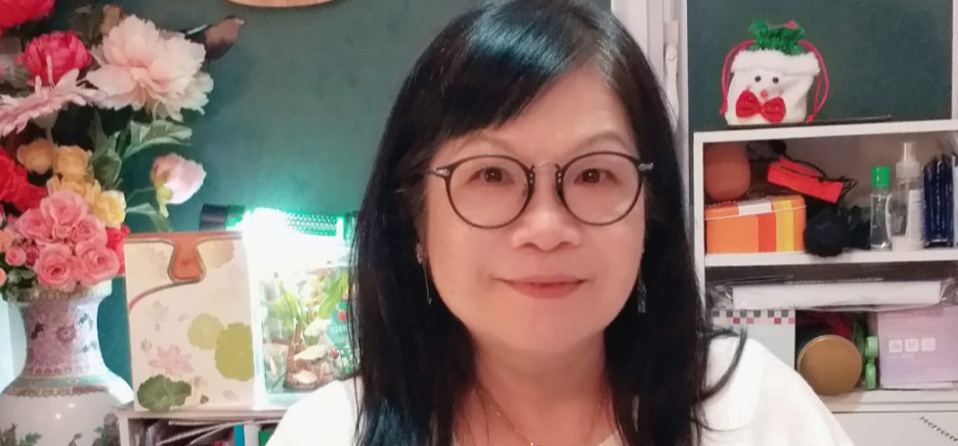 Volunteers are the heartbeat of RMHC. They help to relieve costs and allow RMHC Chapters to direct more donations to services supporting children and their families. RMHC is so grateful for these volunteers— volunteers like Daisy.
Daisy was inspired to become a volunteer with her local RMHC Chapter in Hong Kong after meeting a child being treated for cancer at a nearby hospital.
"At that time, I promised myself that one day, if I am given an opportunity, I will visit these hospitalized children and try my best to cheer them up," Daisy explained. When RMHC Hong Kong launched their Hospitality Carte Program at the Hong Kong Children's Hospital, Daisy knew that was her opportunity. She immediately signed up to volunteer.
A growing number of RMHC Chapters operate Hospitality Carte programs to support families and pediatric patients at the hospital. Some offer beverages, snacks, hygiene items, toys and other basic items. These programs are just another way that RMHC Chapters show compassion and support to pediatric patients and their families.
"The smiles on their faces were priceless and motivated me to continue volunteering." And that's what she did. Daisy has been volunteering with her local Chapter for several years and enjoys reading to the children to boost their spirits and bring them joy as they fight their illness.
Daisy is part of a community of hundreds of thousands of volunteers around the world that make an incredible difference in the lives of the children and families served by RMHC Chapters.
More from RMHC, our families and supporters