"This is more than a place to sleep and eat…a place to be supported together."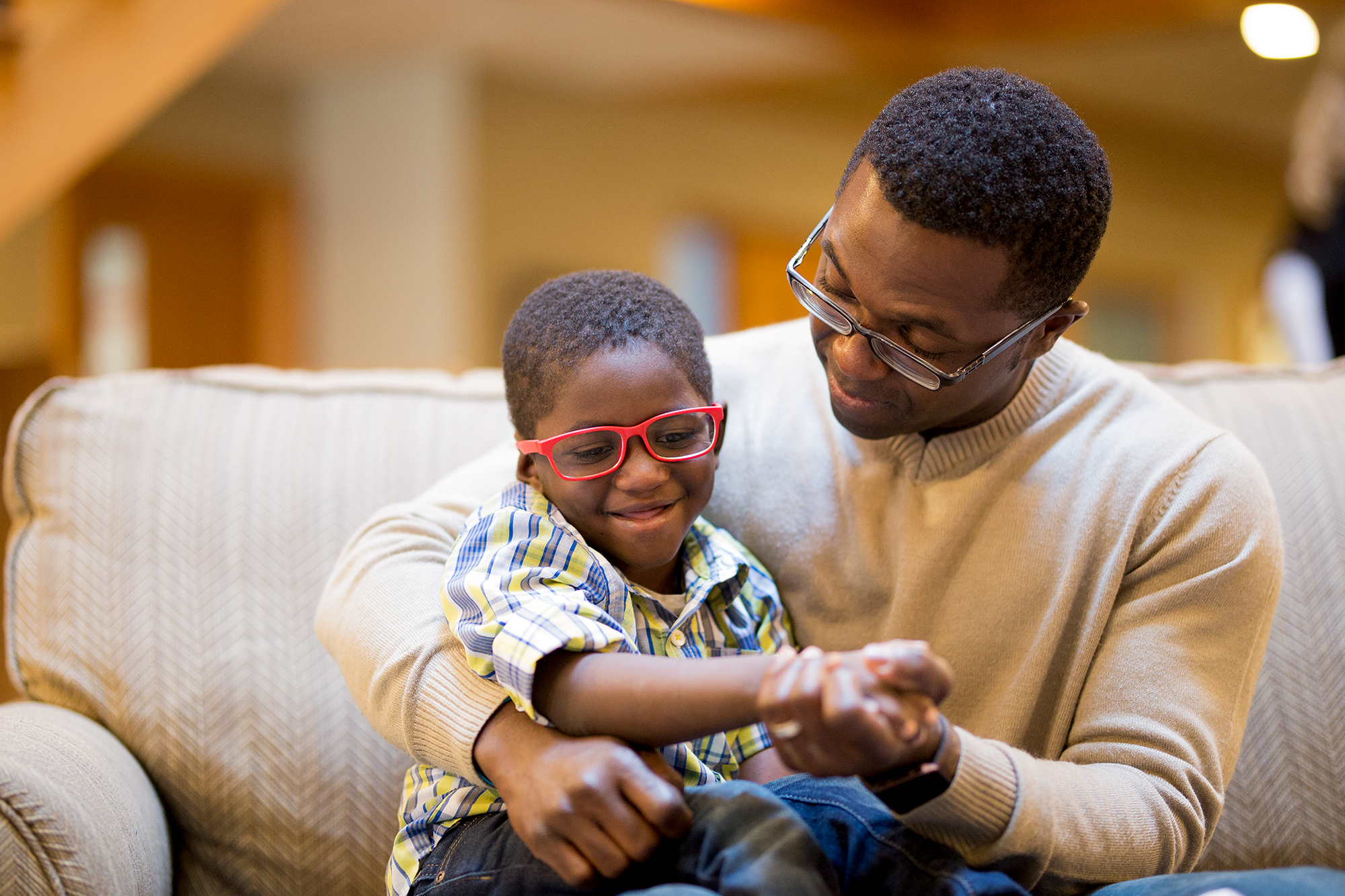 When Daniel Jolivard was sick and needed a bone marrow transplant, his parents, Rachel and Junior were stressed. With medical care far from home, the family struggled with how to get Daniel the best care while still being together.
Daniel received a transplant, but his doctor was a couple hours away from the family's home. Because there was a Ronald McDonald House near the hospital where Daniel received care, the entire family was able to stay by his side.
The Jolivards found the House was much more than just a place to sleep and eat. RMHC programs are specifically designed to help reduce feelings of isolation and stress for families with a sick child. Rachel and Junior were able to experience better quality sleep than they would if they'd stayed bedside at the hospital, and they were able to talk with other families about their shared medical challenges. Daniel and his brother had a place to play between treatments, helping them both express emotion and feel a sense of normalcy and hope.
"Nothing else matters when I see the boys' smiles and excitement in being together. And the other families in the House have become a part of our own family giving that much more support for Daniel as he battles back," explained Rachel.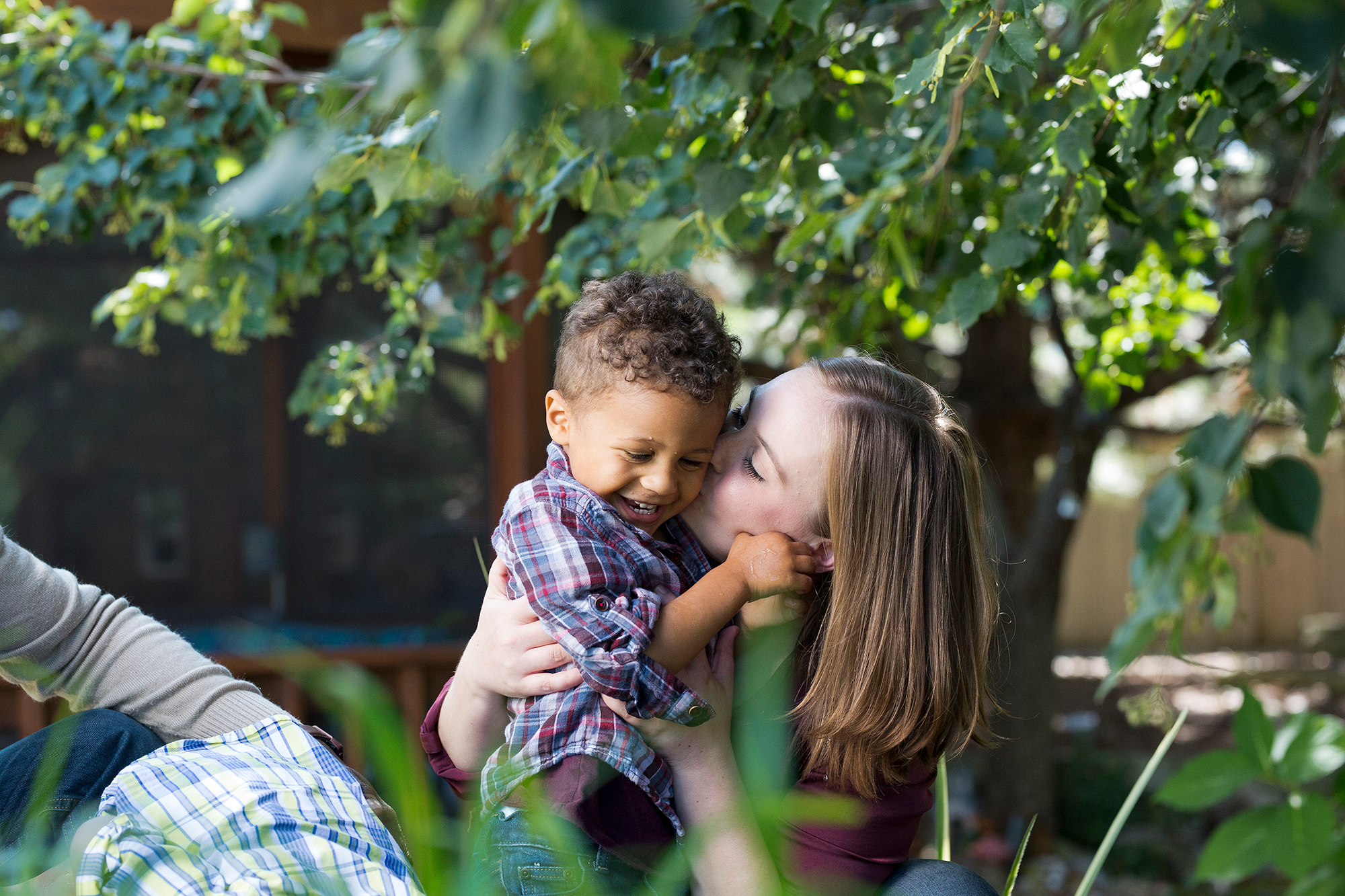 The Jolivard family is grateful to have been able to stay together, thanks to the programs offered by the local RMHC Chapter.
Caring for the whole family is at the heart of the work of RMHC. With hundreds of Chapters in 65 countries and regions, RMHC ensures that both the emotional and physical needs of families with an ill or injured child are addressed around the world.